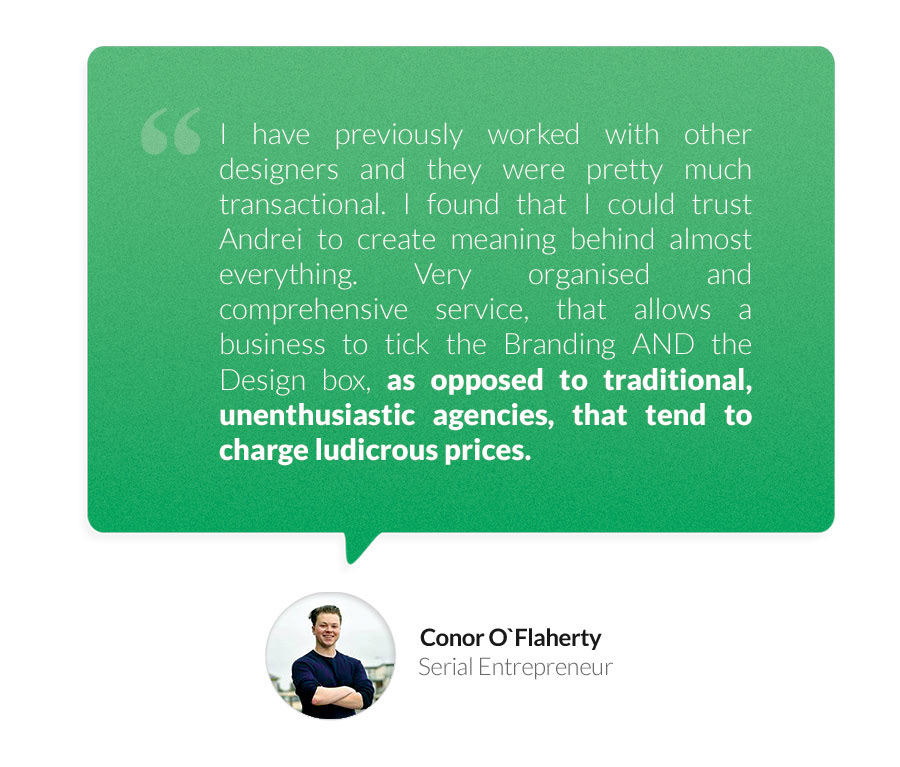 "We are a travel focused influencer & advertising agency."
Millions of people are passionate about travelling. 
Of those, there are thousands of people that have built up a large following, 
through sharing moments of their travels through the likes of YouTube and Instagram. 
• We help these  social influencers with their marketing.
• Removing some "business tasks" of their plate.
• Creating opportunities.
• Has to somehow allude to Traveling
• Enthusiastic and "Bright" ( young target audience )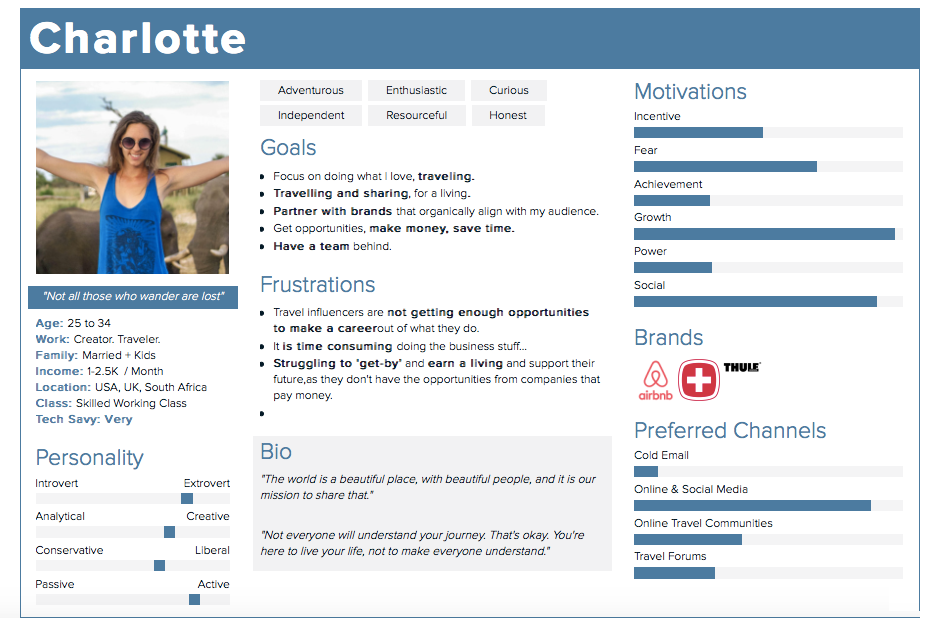 • Pin / Location / Travel symbol while also incorporating 
the "C" ( first initial of the Founder ) + "entus" ( enthusiasm ).
• Clean, modern, geometric type with a bit of "fashion vibe",
in order to better appeal to their young audience.
• Orangey-Yellow emphasizing their Enthusiasm.