Fintech StartUp
Art Direction
,
Branding
,
Graphic Design
,
2016
Brand Identity for a wealth management, investing and robo advisor startup.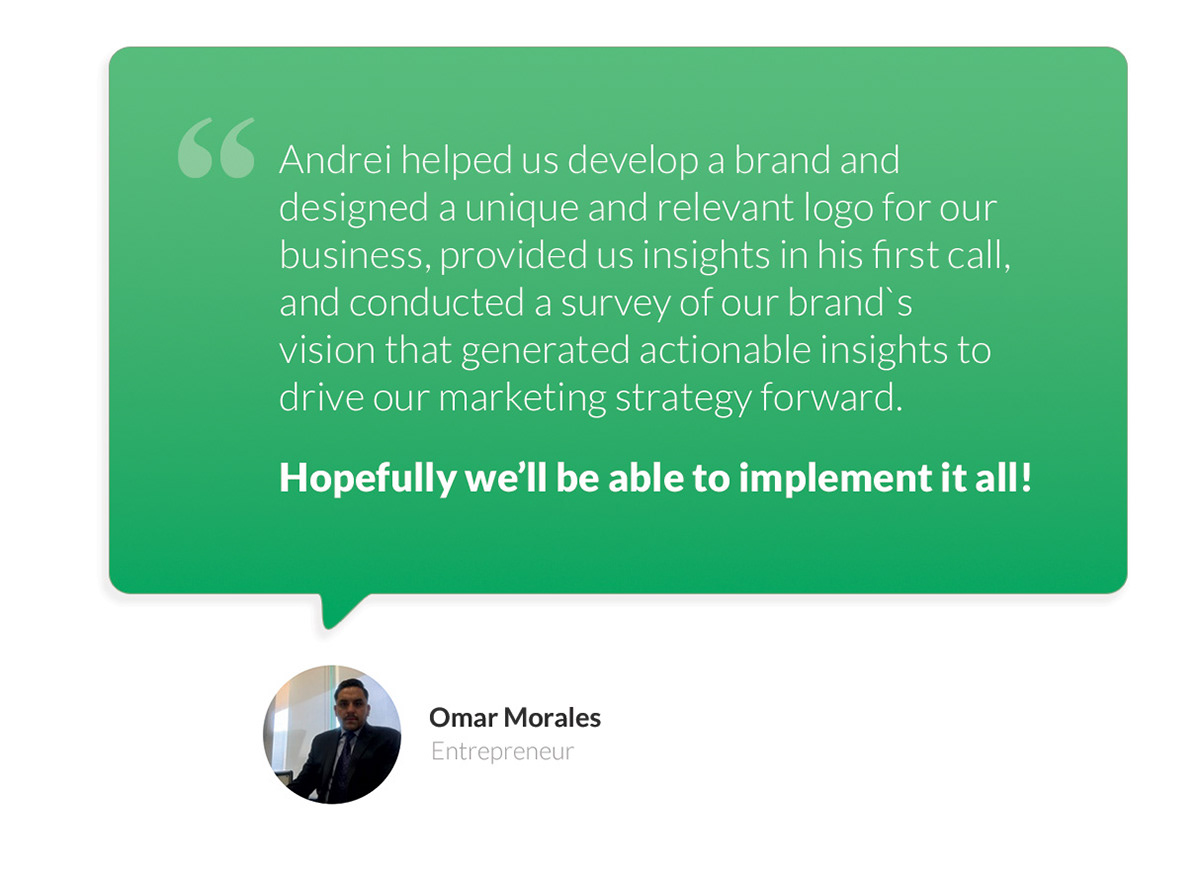 Managing and growing money, online, automated, easy, safe and smart.
• Wealth Management
• Robo Advisor
• Investing Portfolio
The
Brief
Fresh look and a cool image to catch the fintech consumers.
Tone Words
Keywords
Growth, Goals, Money, Investing, Smart, Modern
• Balanced, simple and clean Brand Mark

 ( they wanted do reach as many people as possible )


• Customised "chart graph symbol" alluding to growth, expansion, investing, money
• Subtle rounded edged typography, making the brand mark appeal to a wider audience

( approachable,reasonable yet Pro )


• Green and Blue as they Brand`s Main Colour Theme: Green = Growth and Money, Blue = Trust and Pro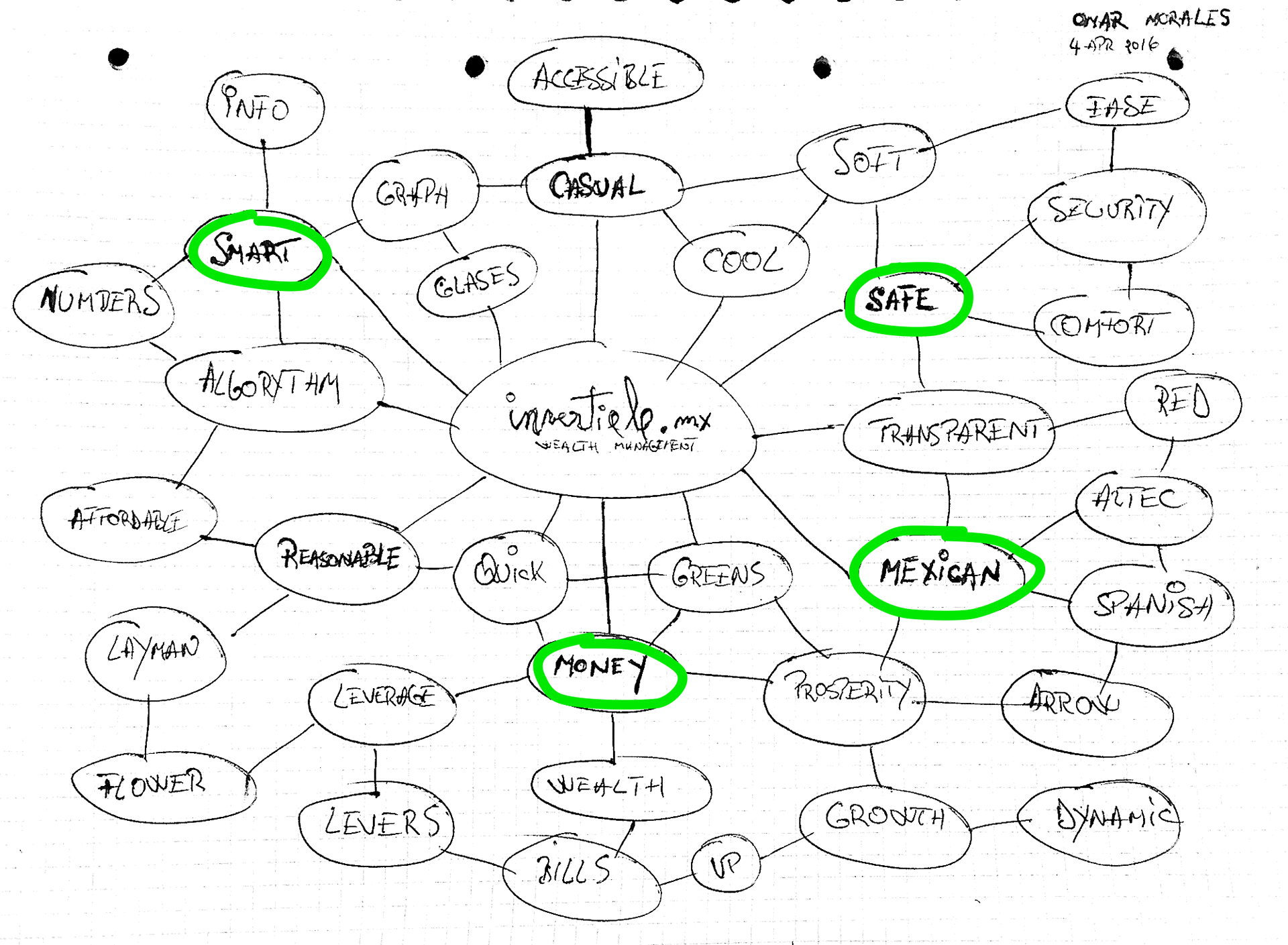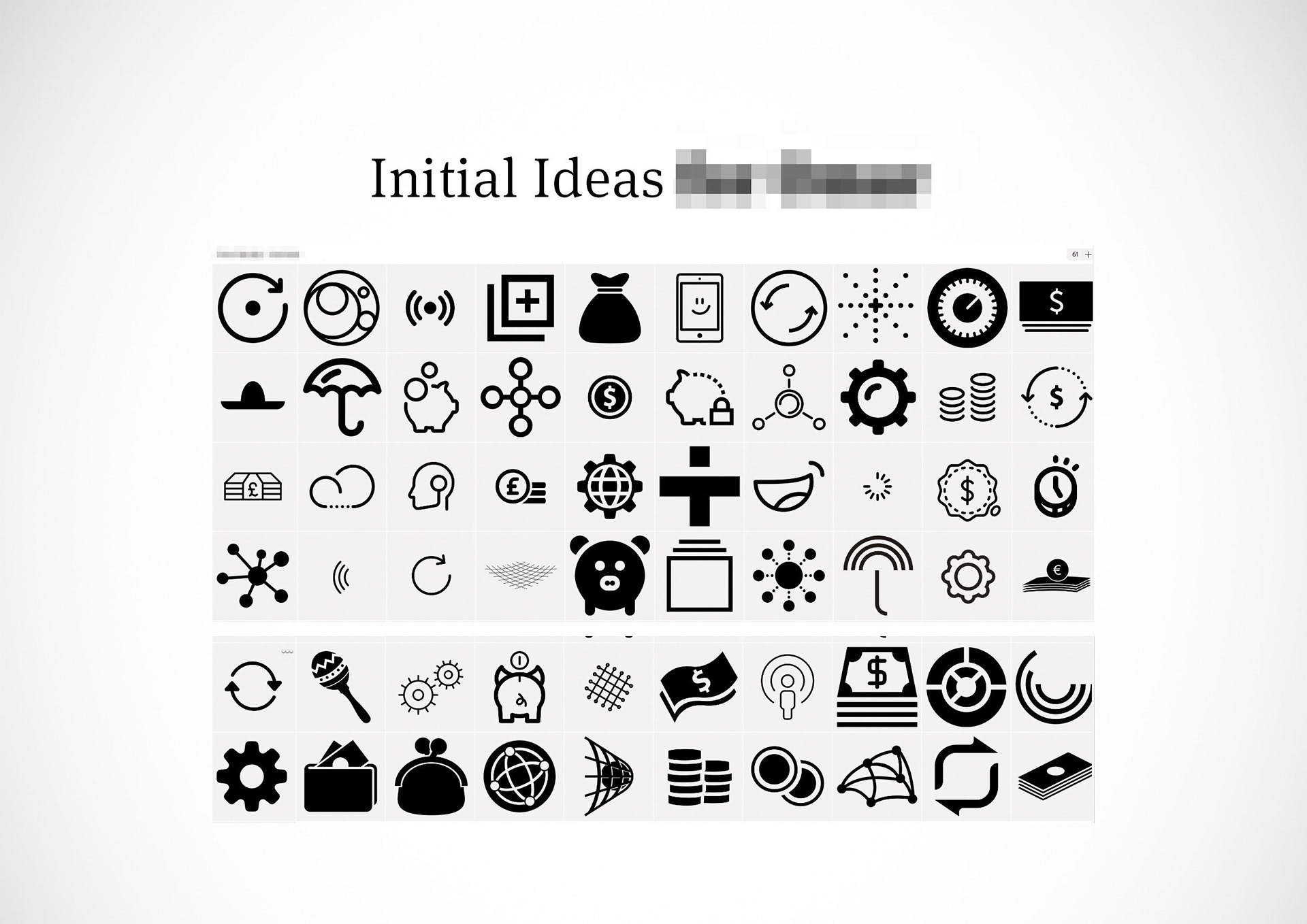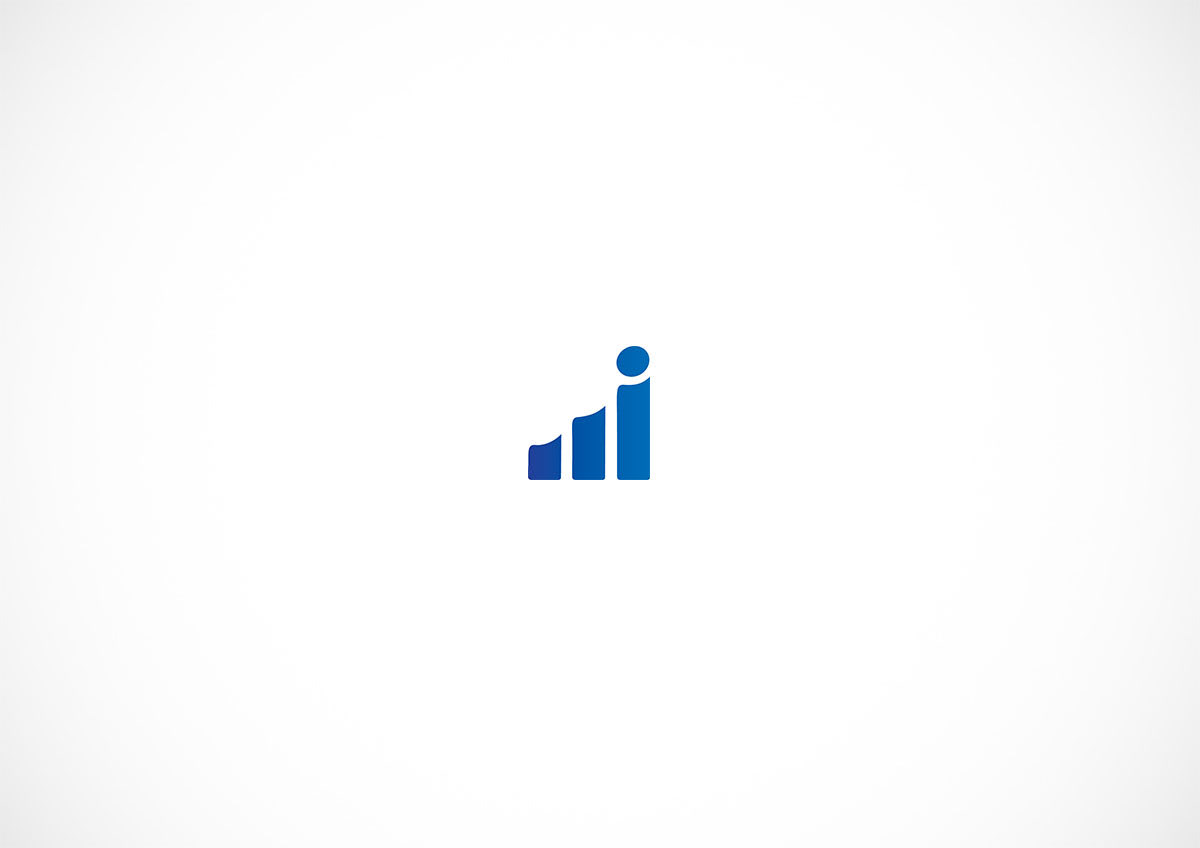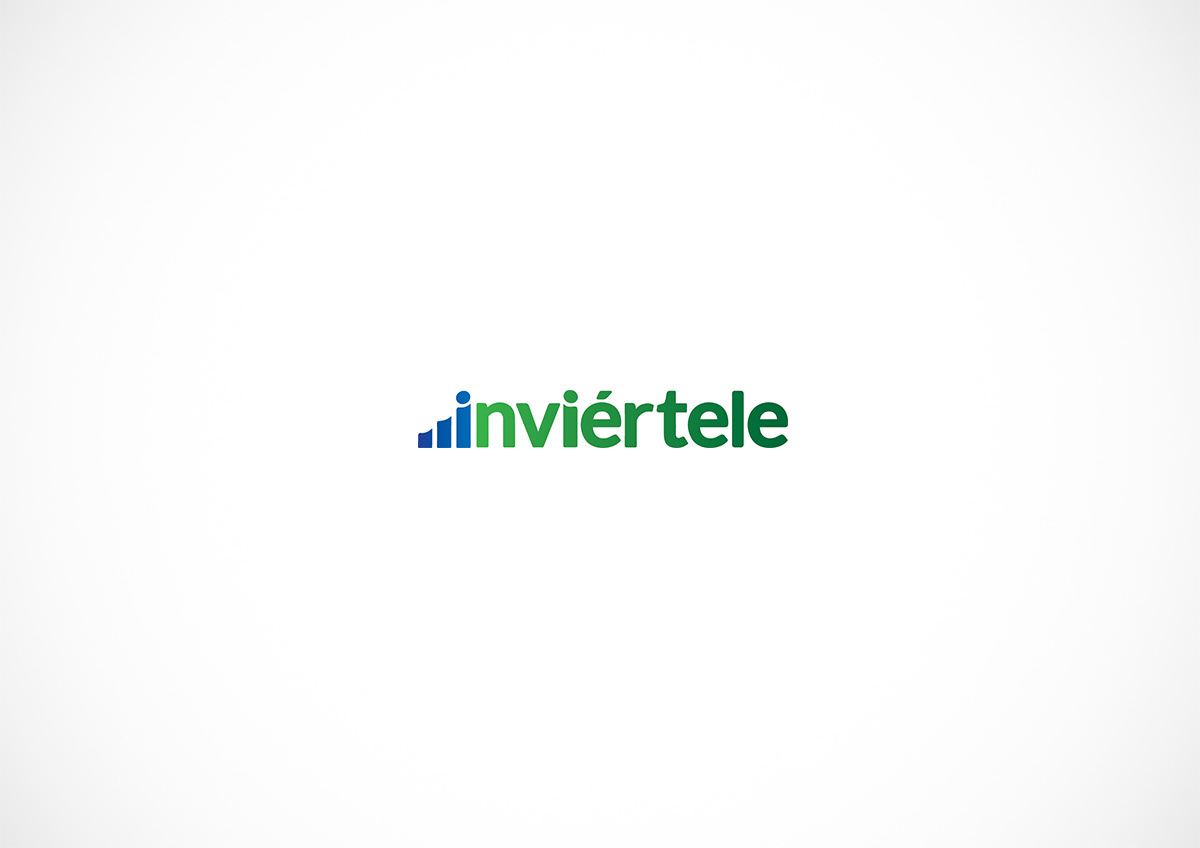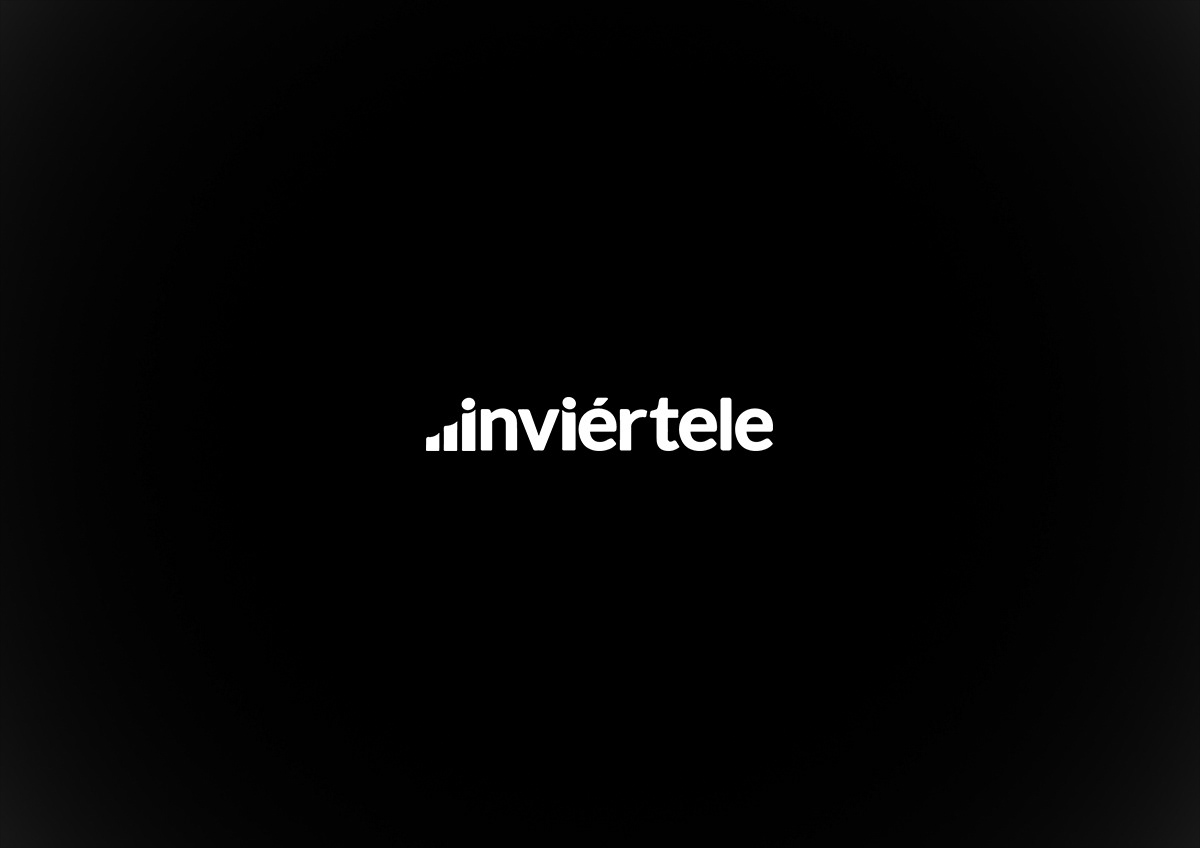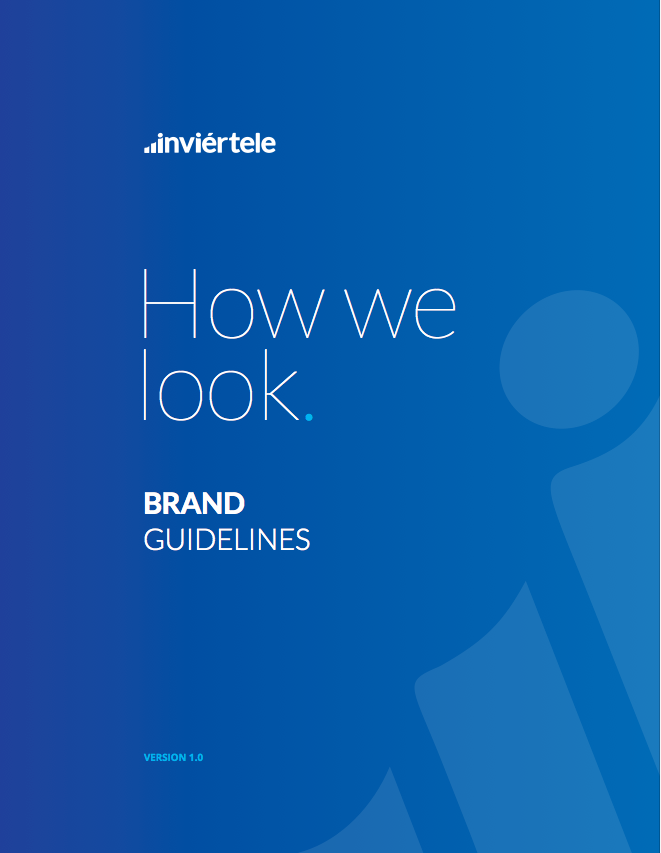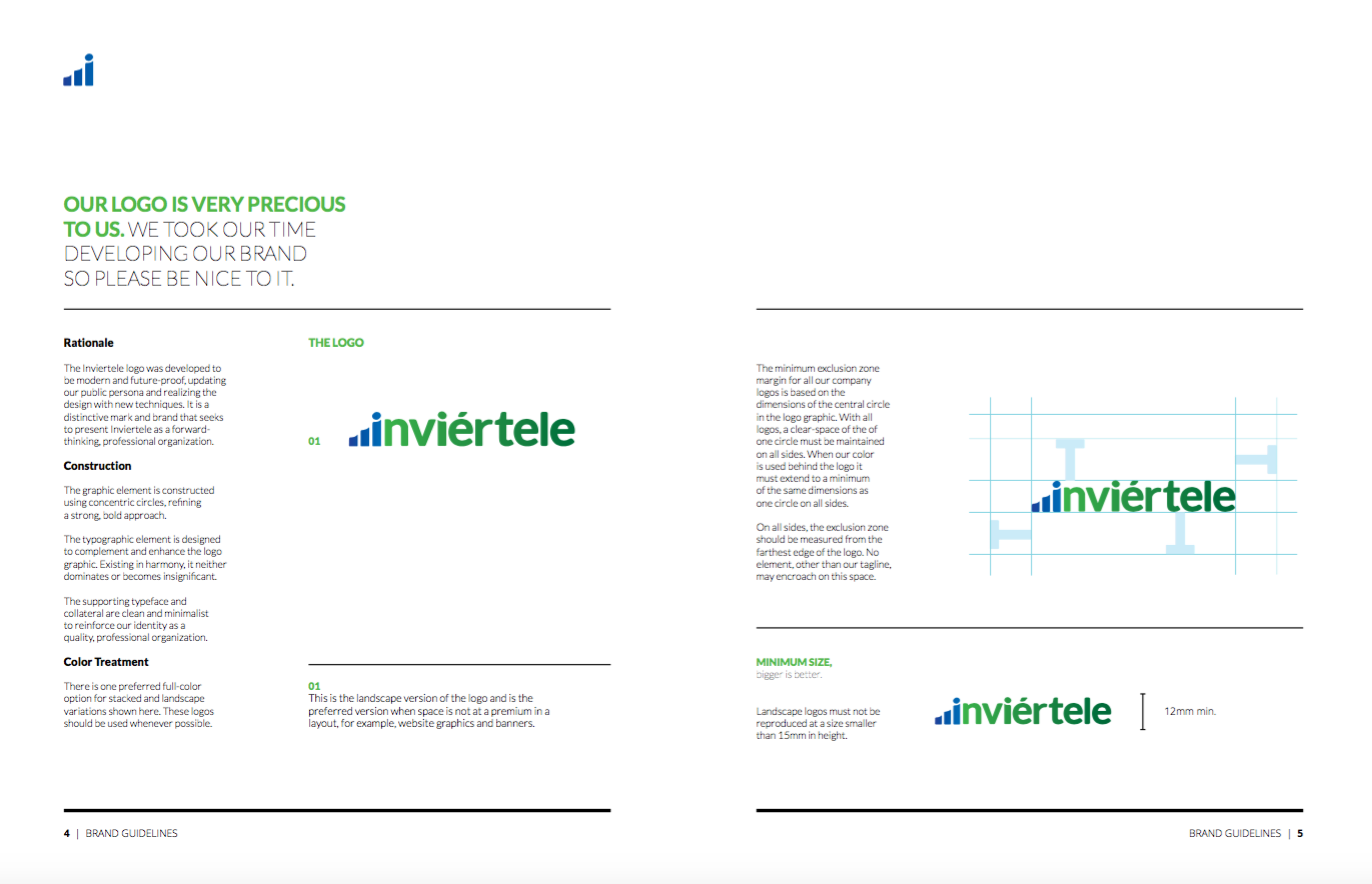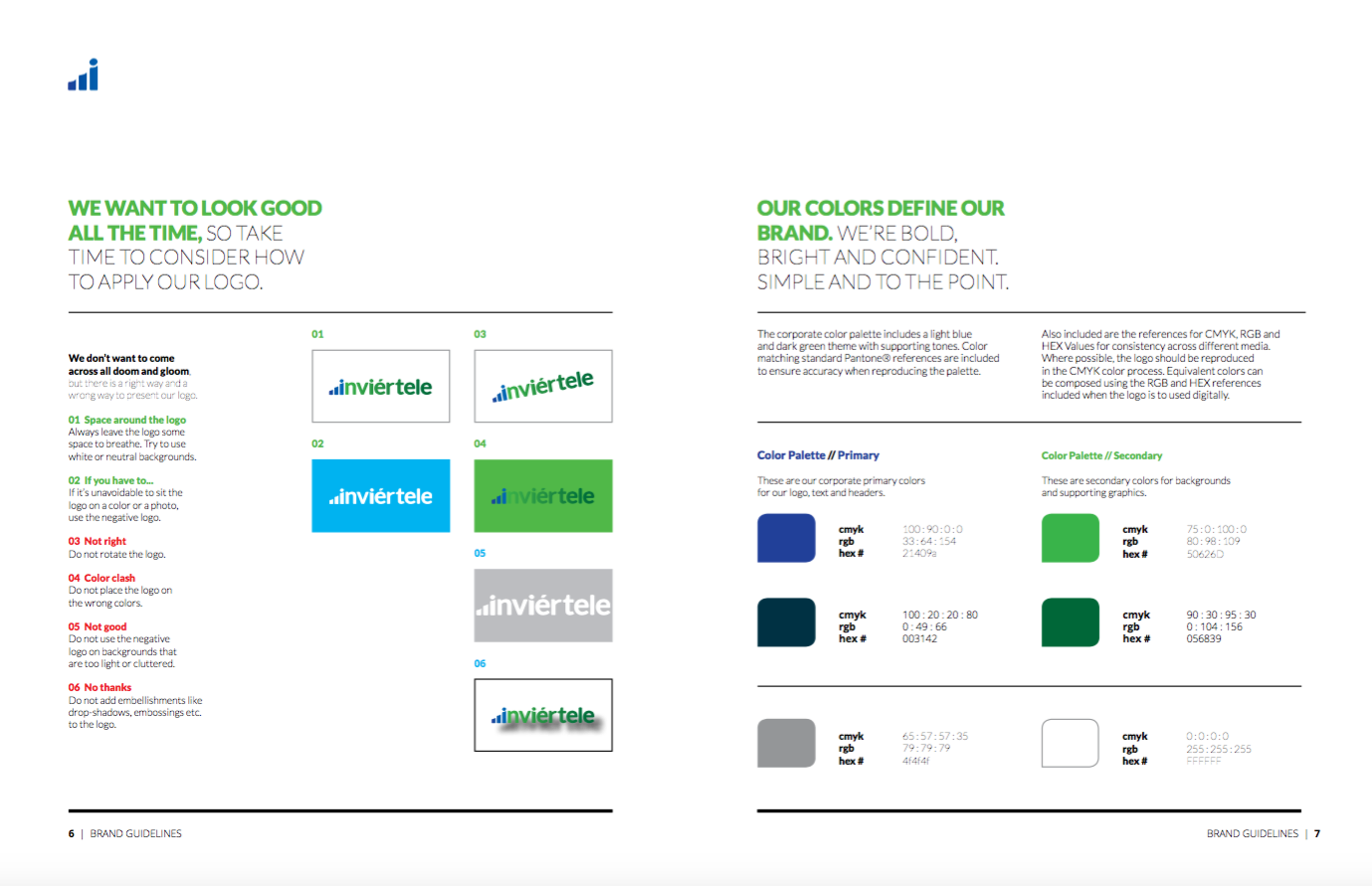 Thank you for scrolling :)