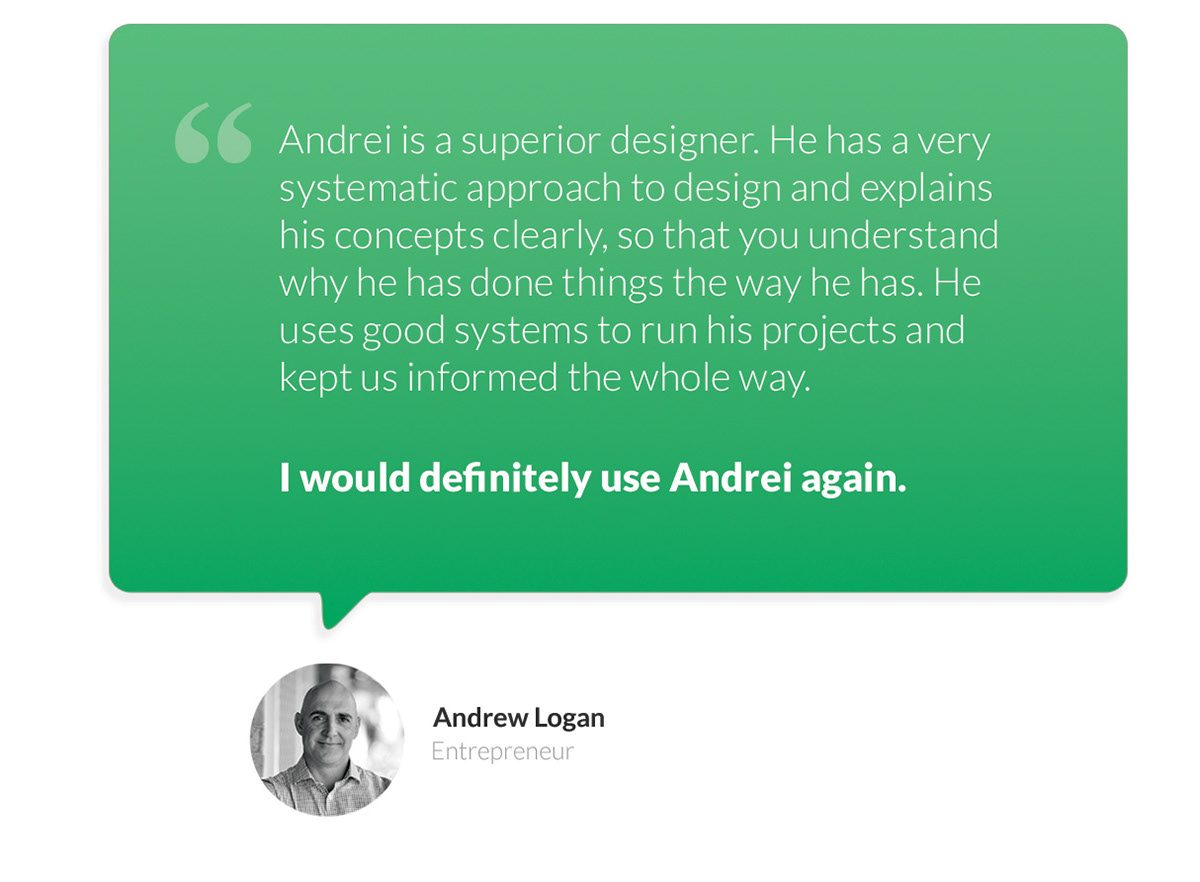 The
Mission
Helping small business owners to be more effective technicians by  giving them back time that they spend on business management and administration, so that they can focus more on their technical speciality, whether that is being a plumber, a dentist, a builder or a electrician.
The
Services
Bookkeeping and financial management services like bookkeeping, payroll, invoicing, bill payment, job and project management, inventory management and reporting.
The
Brief
"The logo should reflect the idea of growth, prosperity and time saving."
Tone Words
Keywords
Growth, Ease, Time-saving, Money, Safe
My
Solution
•  A closed circle symbolising safety, protection and trust.
•  The green color symbolizes growth, nature, money.
•  The "lucky-4-leaf-clover" represents ease and good fortune, alluding to the financial services of the company, suggesting that their user`s money is in "a safe place".
•  Luck = Time Saving.
•  Typography that reflects an attitude of professionalism, modern and accessible.
•  Brand Style Guide for consistently creating and disseminating company`s communications.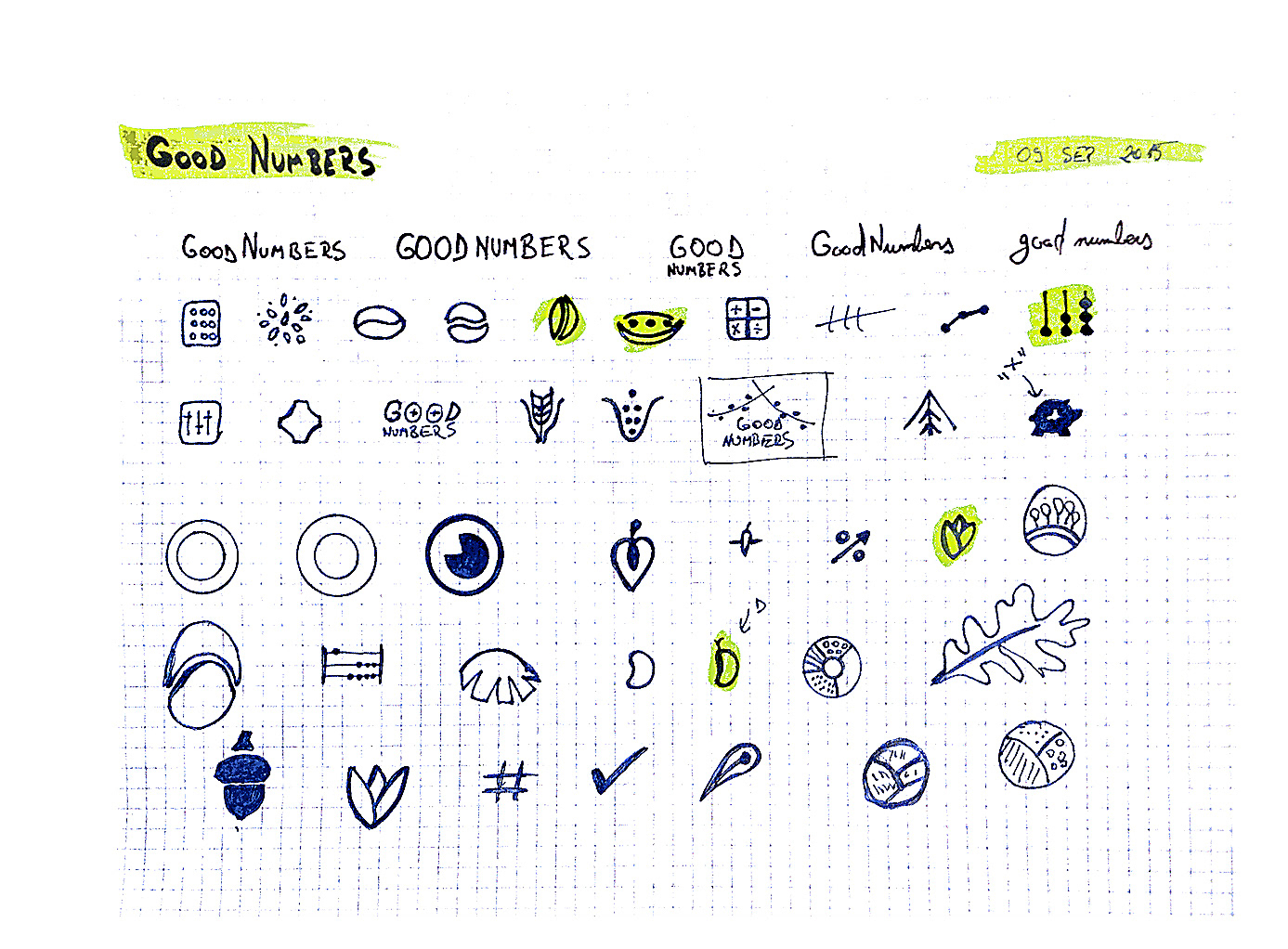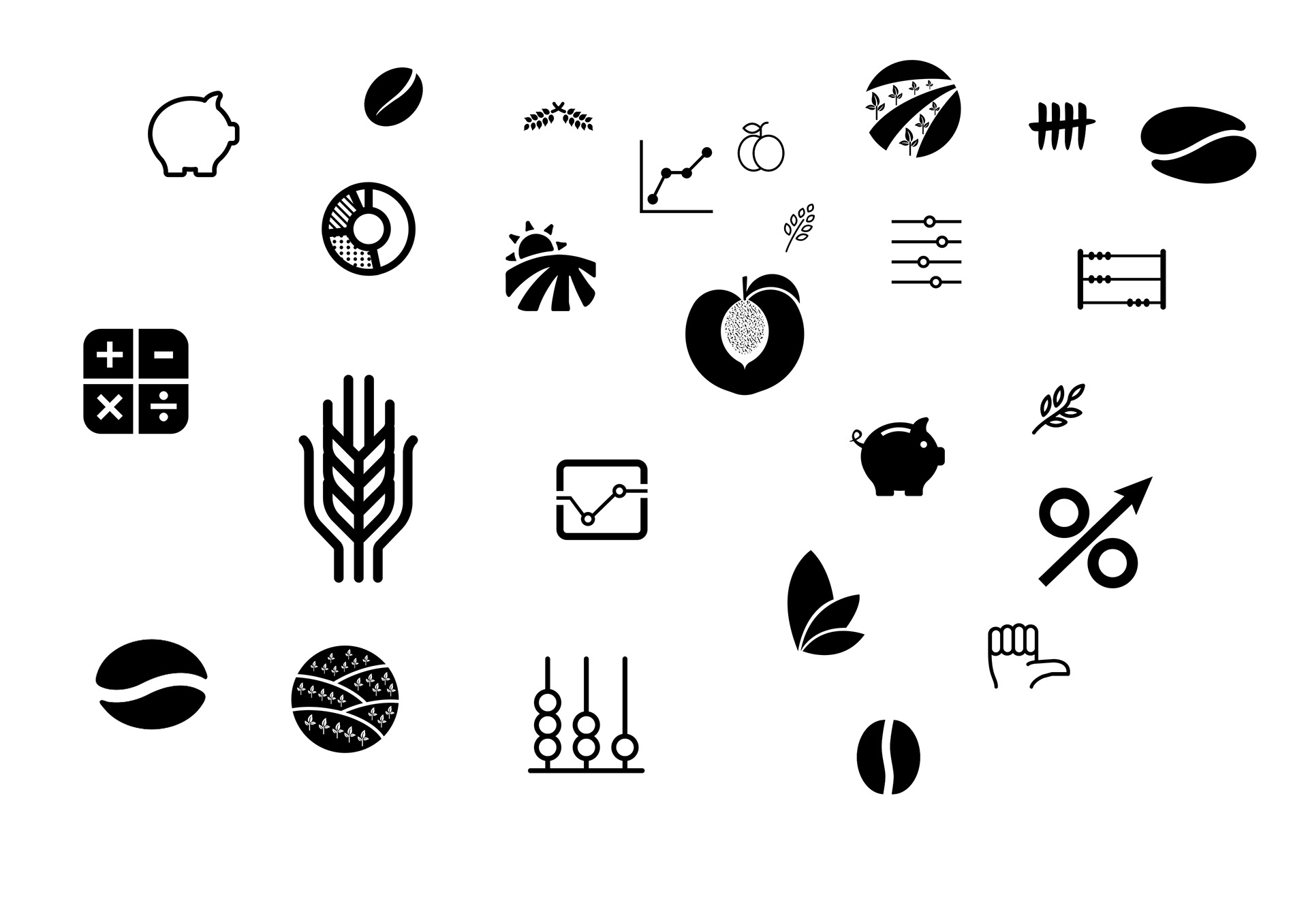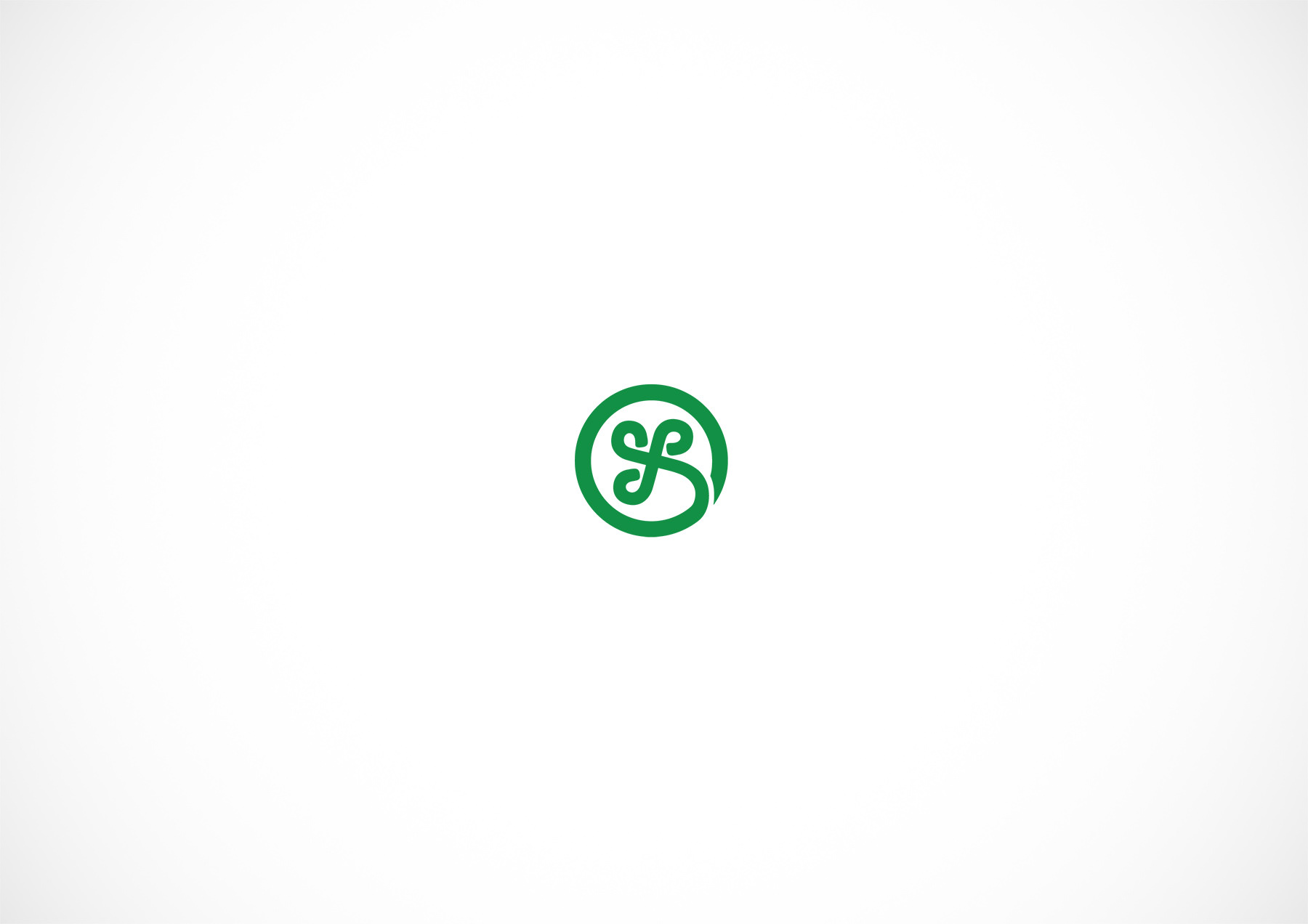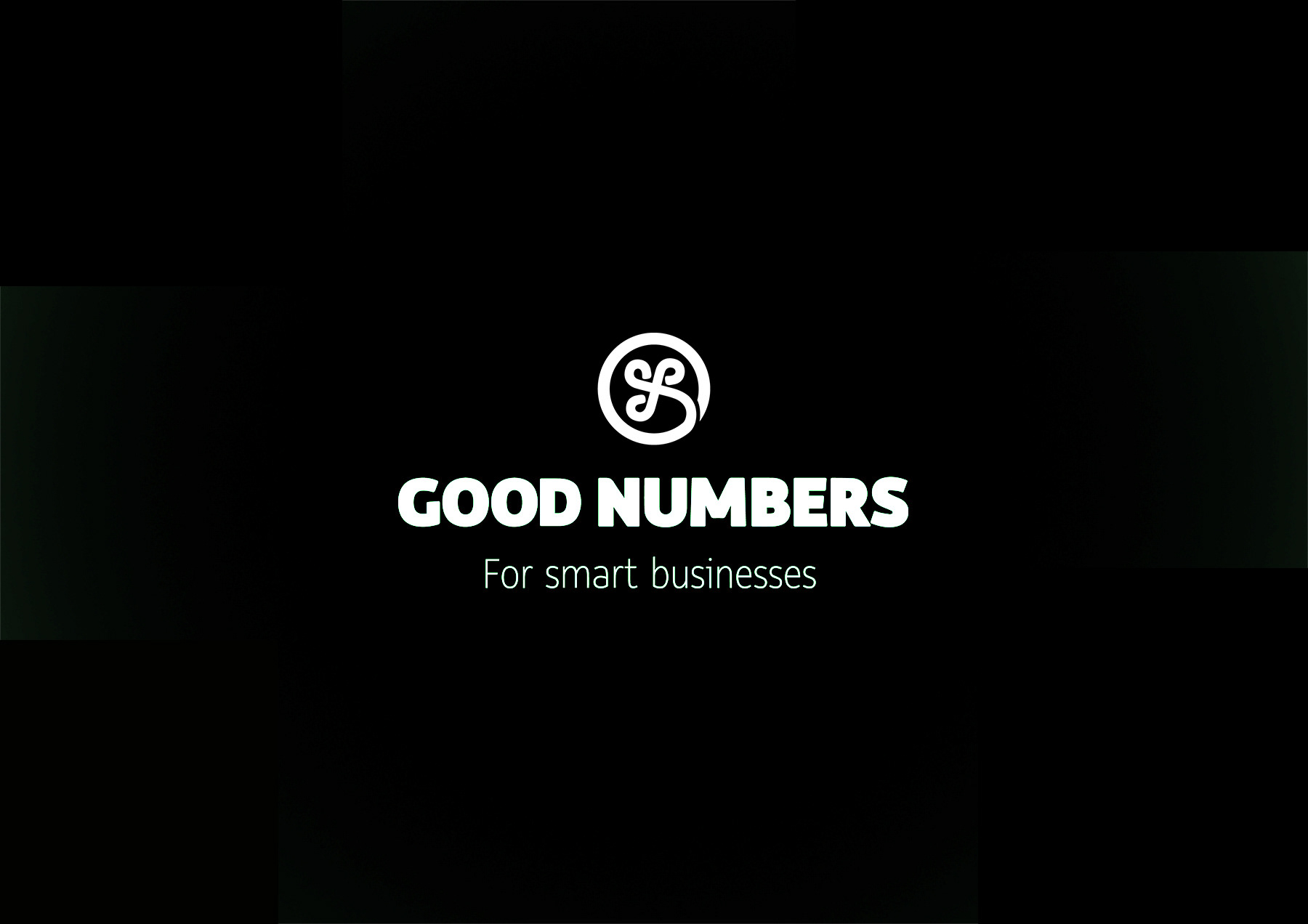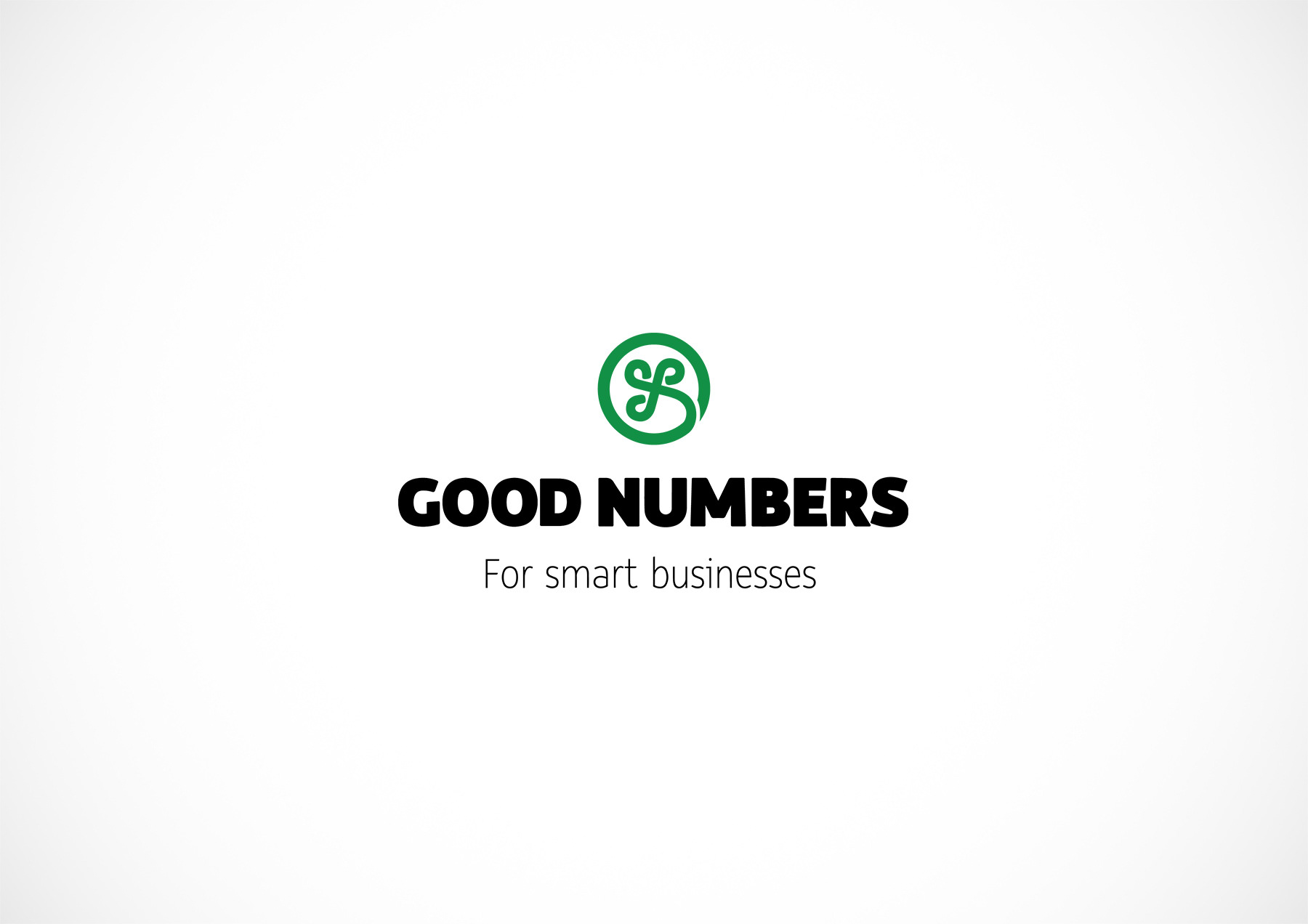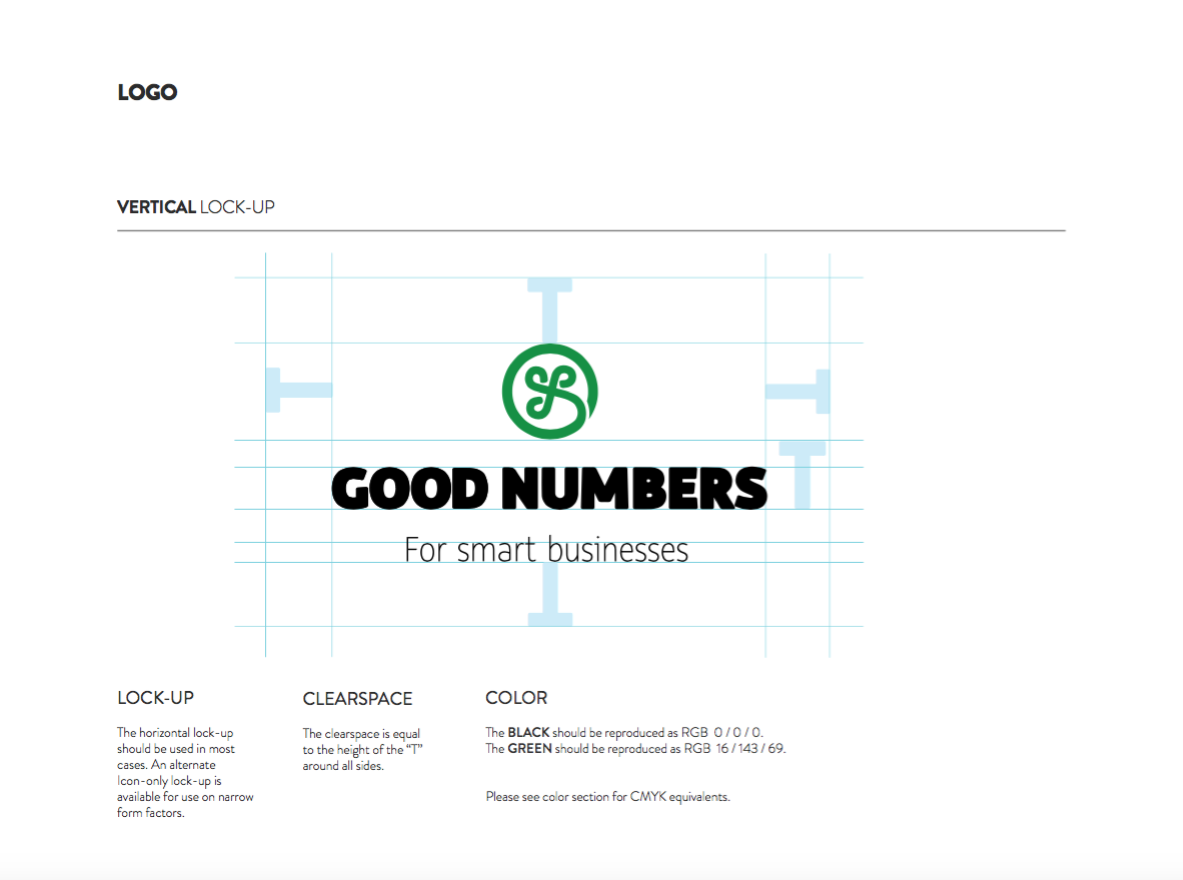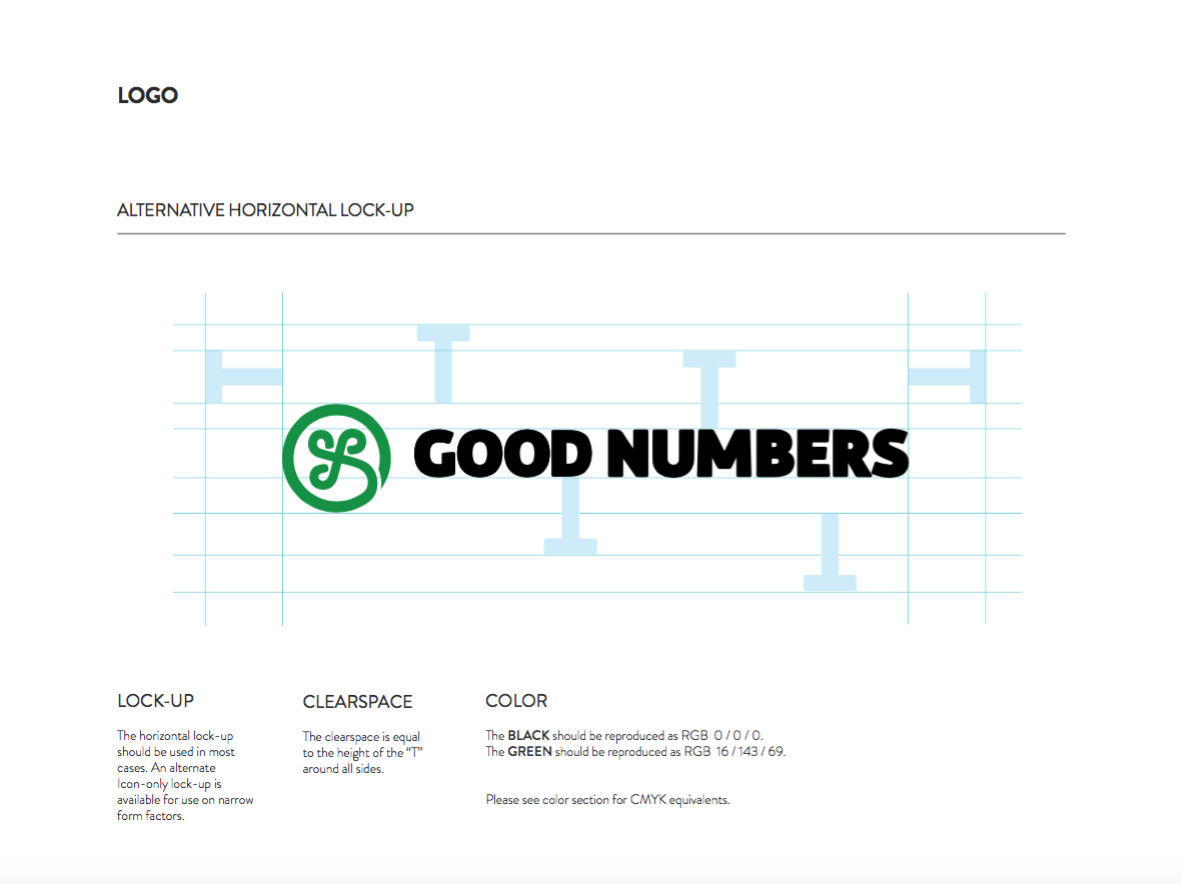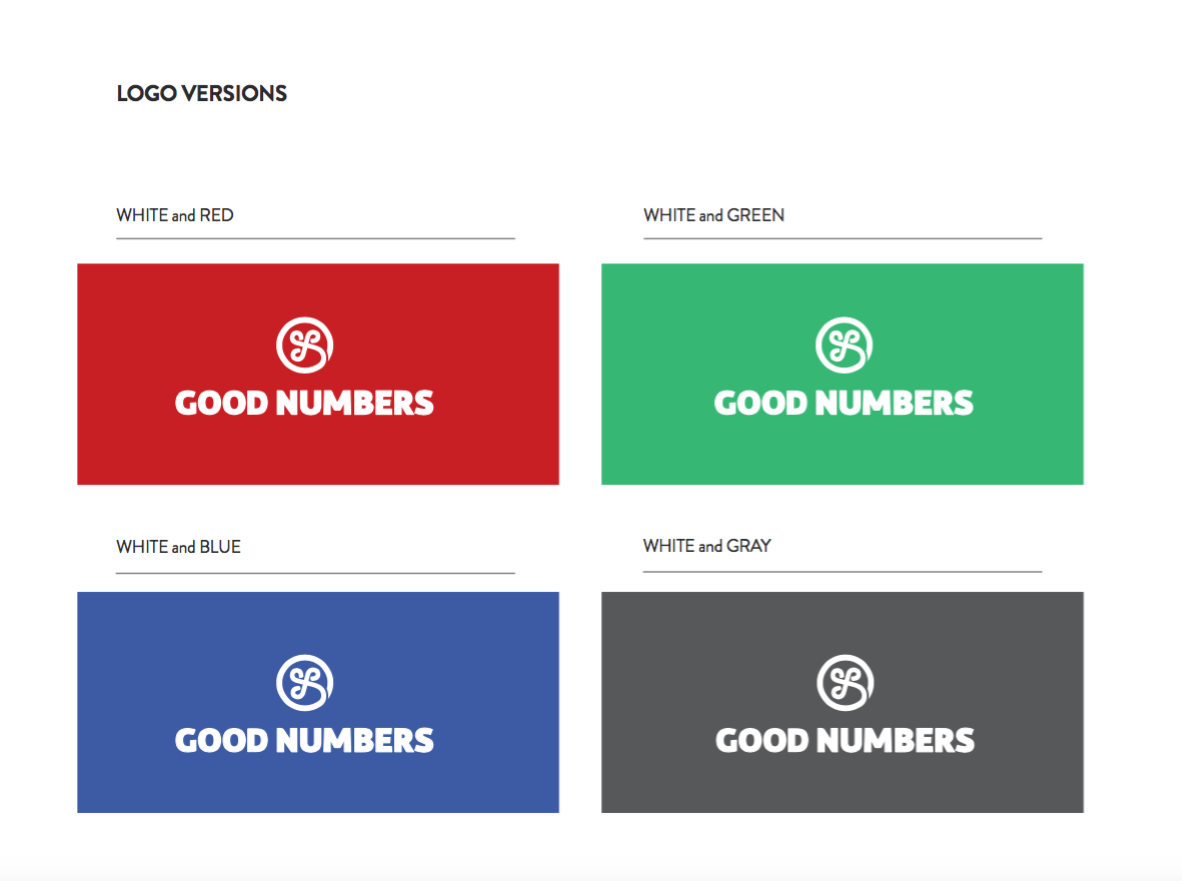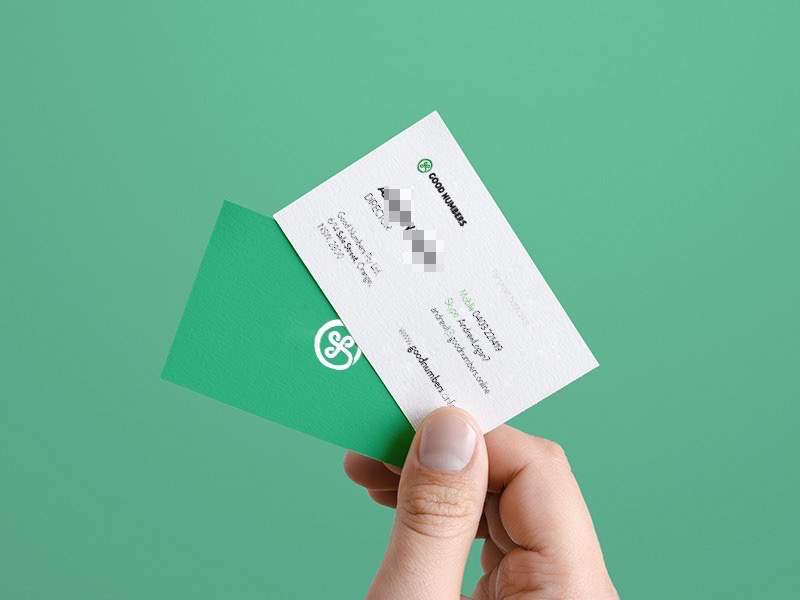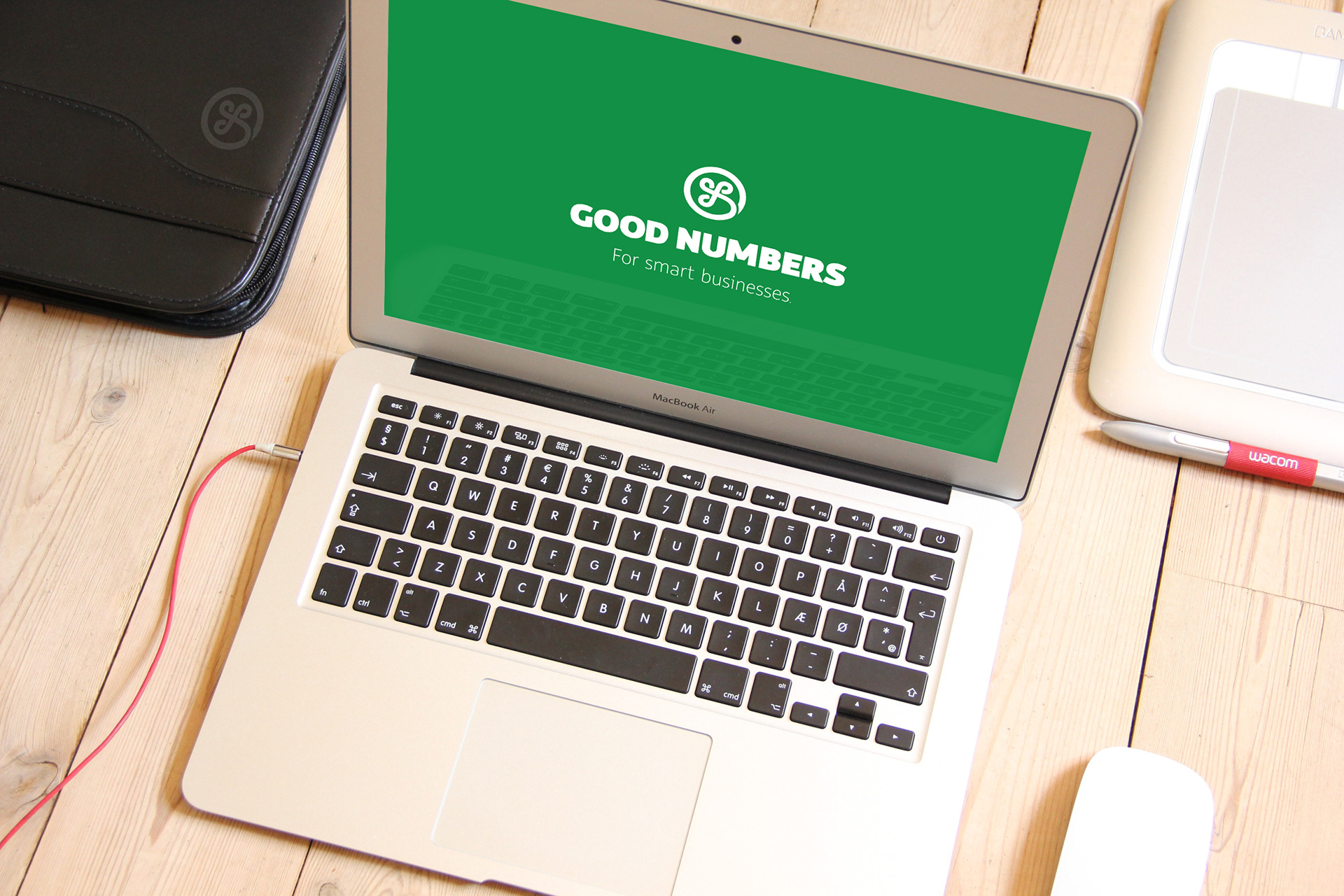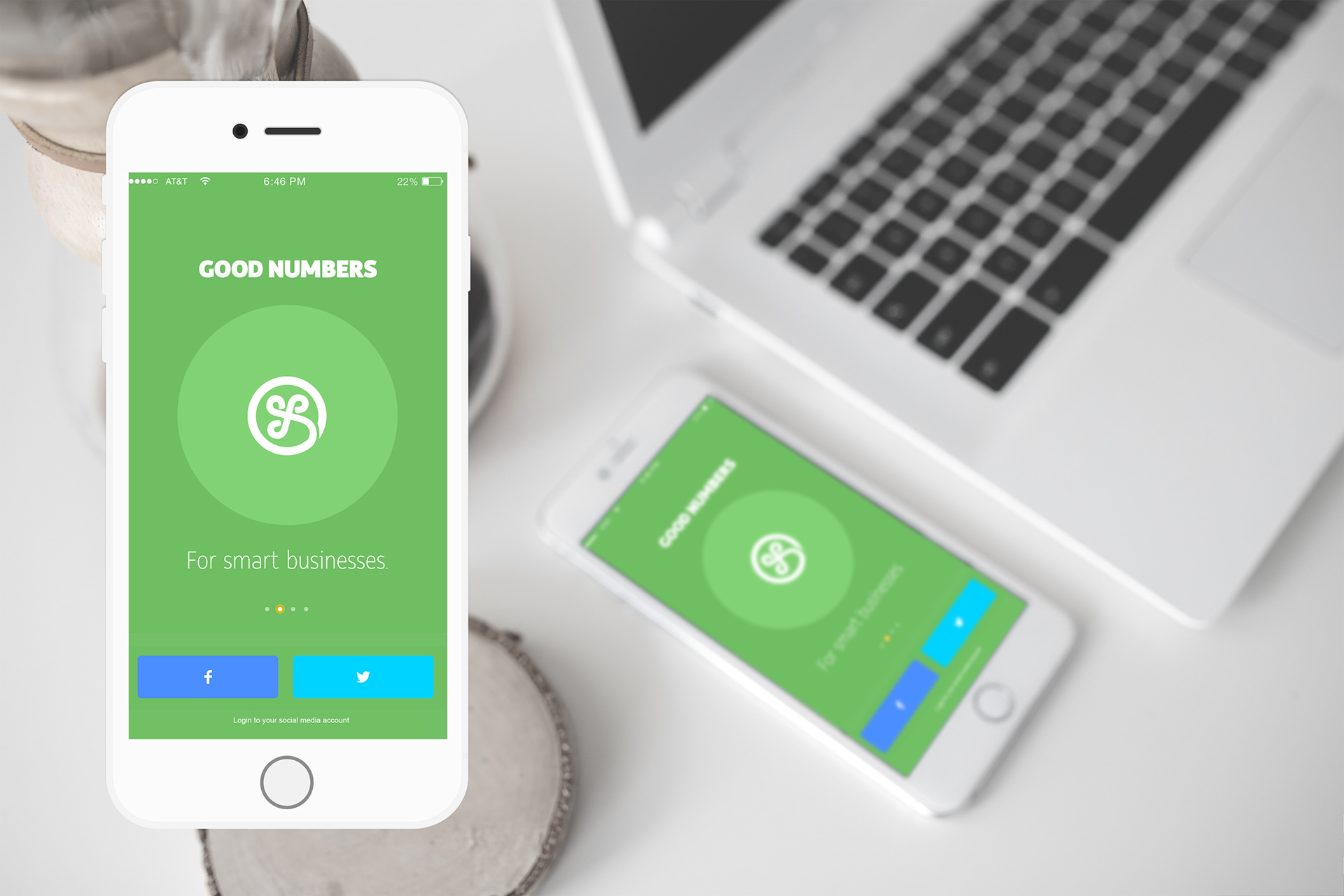 Thank you for your scroll :)